No Paraben
No Sulfates
No Mineral oils
No Dyes
No Fragrances
No Synthetic Chemicals
No Silicones
No Drying Alcohols
No SLS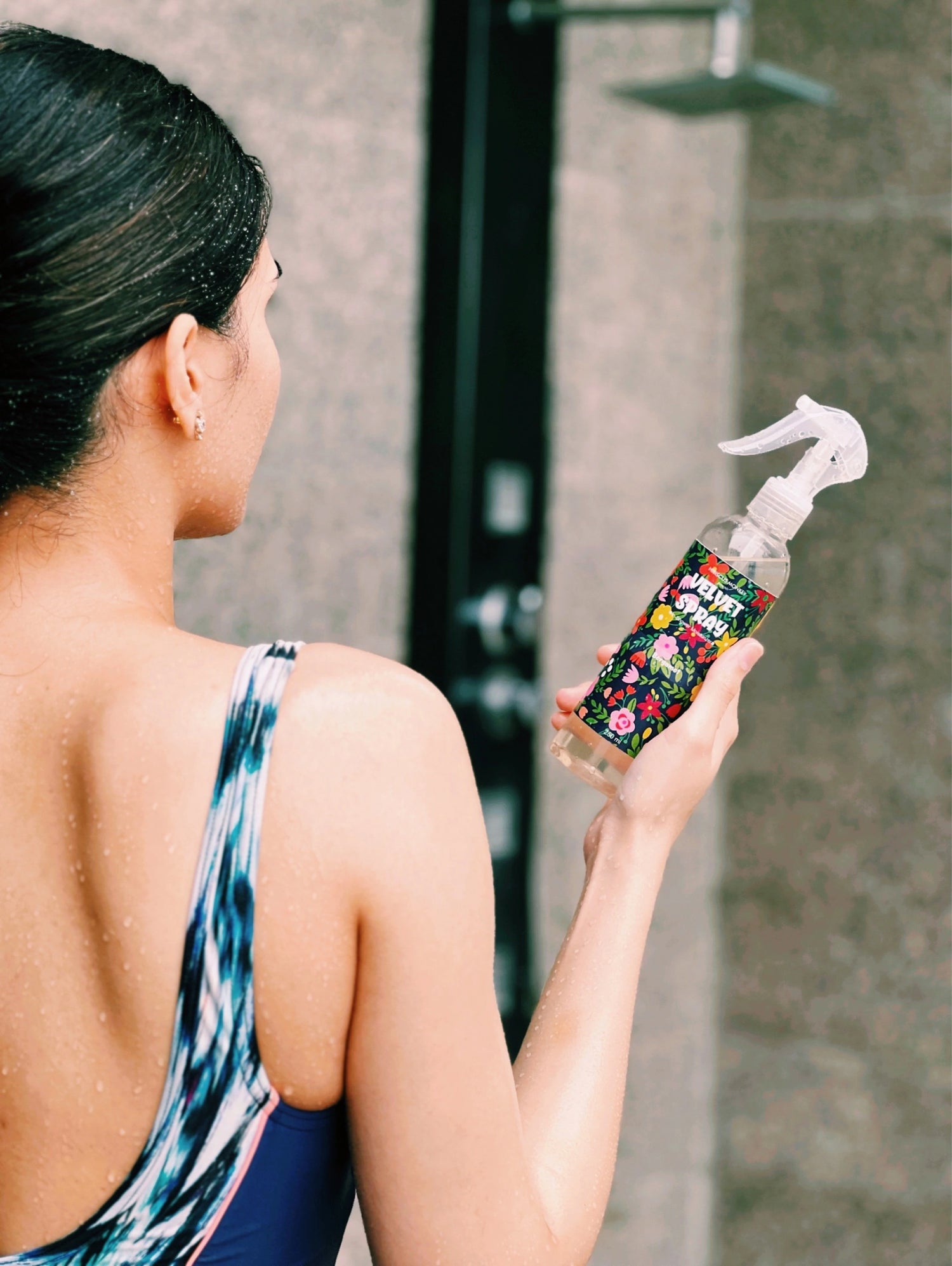 Your face makes up only 5% of your skin...
The remaining 95% is on your body – your scalp, neck, elbows, underarms. But think about how much time, effort and money you spend on your face care, and how little you spend on your body care. Obsession with the face has made body an afterthought, but your own body cannot be an afterthought.
We are on a mission to become India's most trusted body specialist brand. One that is powered by plants, 100% waterless formulations and sensitive-skin friendly care. It's time to put body centerstage.
Shop Now
It is time to put body care center stage
We are India's first body specialist brand. Our plant powered formulations bring face-grade ingredients to provide targeted solutions to niche problem areas on the body. Whether it's our anti hair fall scalp oil or the in-shower moisturizer, all of our products are completely free of nasties, are sensitive skin friendly and 100% plant based.
We strictly avoid synthetic chemicals and fragrances that react with the skin and cause irritation. Each ingredient is vetted and chosen to serve a specific functional purpose for the skin on your body.
Skincare is best when it is mindfully served i.e. our packaging is 100% recyclable. And we are proudly made in India.
Strictly No Nasties

100% Plant Based

Sensitive Skin Friendly
Meet Our Products
Moisturizes skin in shower and
soothes strawberry skin

Regular price

Rs. 1,120.00

Regular price

Sale price

Rs. 1,120.00

Unit price

per

250ml

Moisturizes skin in shower and
prevents acne flare ups

Regular price

Rs. 1,120.00

Regular price

Sale price

Rs. 1,120.00

Unit price

per

250ml

Exfoliates impurities, smoothens
bumps and skin

Regular price

Sale price

Rs. 899.00

Unit price

per

100g
Reduces hair fall, softens hair and nourishes scalp skin

Regular price

Sale price

Rs. 725.00

Unit price

per

100ml
Stimulates healthy nail growth
and softens cuticles

Regular price

Sale price

Rs. 489.00

Unit price

per

10ml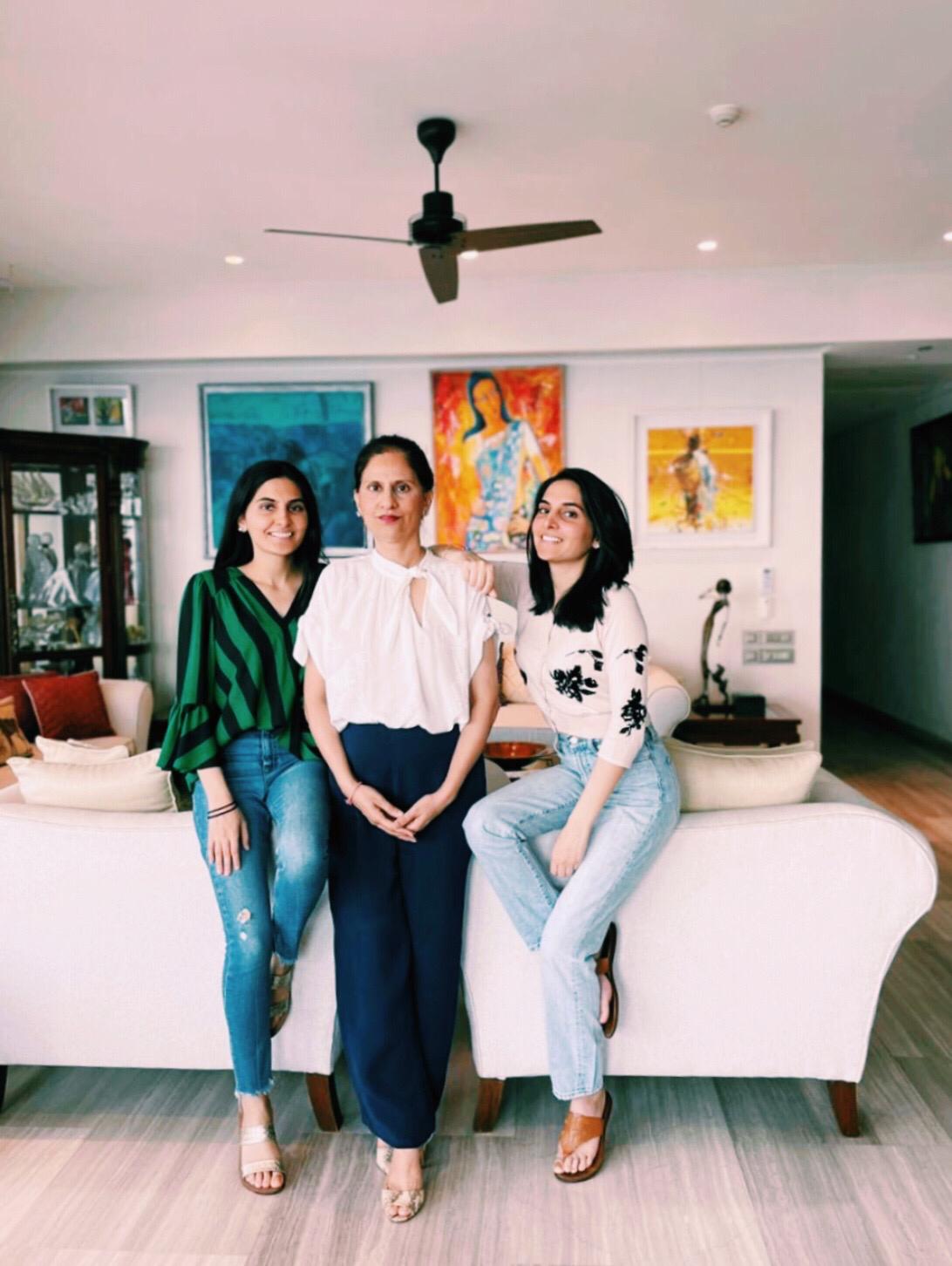 A family affair
Meet the all-women co-founder team of Hibiscus Monkey. Inspired by our nani's way of life, we are a twin-daughter and mother trio. Mona (the mom) is a Chartered Accountant and a former corporate banker. Meanwhile the twin daughters, Naina and Roshni, are students at Harvard and MIT.
We have had the most amazing time bringing our vision to life together. Working together as mother-daughter and sisters has been a riot - truly the best! We have many stories to share, ask us.
For us Hibiscus Monkey is a way of life and a dream come true. We welcome you to the HM Tribe. We cannot wait to meet you.




We are picky about ingredients
Our formulations are 100% waterless. We do not dilute our ingredients with water. We use them in their full potency, rich in antioxidants, vitamins and active ability to transform the skin. Our ingredients are EWG compliant. We strictly avoid ingredients that have a strong history of allergies.
Ingredients Glossary